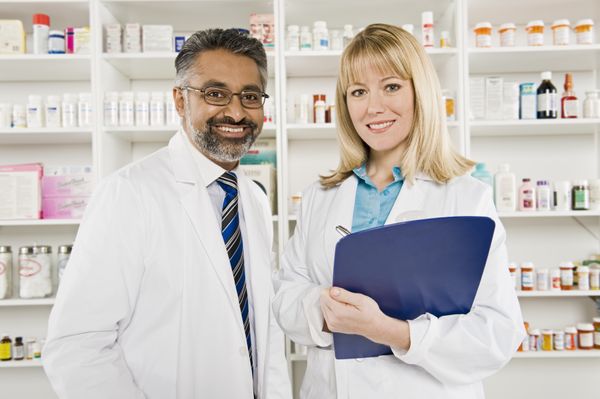 Each independent retail pharmacist, through membership in one of FPN's local or regional buying groups, is eligible to participate in any of the programs or contracts offered from the list of vendors below at no cost. These programs and contracts offer many unique, cost-saving benefits designed to be attractive to independents.
If you are a pharmacist and belong to a buying group, please contact your buying group for details about these programs. If you are a buying group or a vendor, please contact FPN directly at 949-495-5257 or email info@fpn.org for more information.
If you would like more information on the products and services offered by FPN vendors, please click on the individual vendor names below. Remember, for specific information on exclusive deals and discounts offered by each vendor, contact your buying group.
Click HERE to view the 2023 FPN Preferred Vendor Buyer's Guide