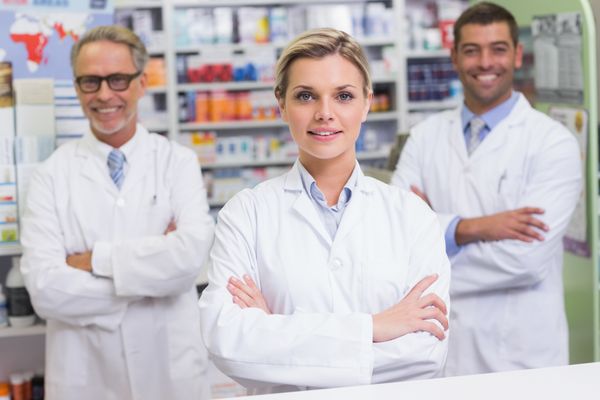 The Federation of Pharmacy Networks is a cooperative of independent pharmacy group purchasing organizations established for the purpose of providing a forum for its members to exchange ideas that promote, advance and ensure the future of independent pharmacy.
FPN is a cooperative owned and operated by the country's leading independent group purchasing organizations. FPN, through its members, is dedicated to the success and growth of independent pharmacy.
FPN provides its members a platform to exchange ideas and work cooperatively to help ensure the ability of independent community pharmacy to compete in an increasingly competitive marketplace.
Our contracts are based on the combined pharmacy membership of our member group purchasing organizations. This combined membership offers our endorsed vendors access to over 16,000 independent community pharmacies nationwide.
Every independent pharmacy, through its local or regional buying group, is eligible to participate in our programs at no additional cost. We invite you to explore the opportunities available through the Federation of Pharmacy Networks.
2023 Board of Directors:
President: Nicholas Smock, PBA Health
Vice President:
Treasurer: John Giampolo Jr., Independent Pharmacy Alliance
Secretary: Cathi Clark, American Pharmacy Services Corp.
Members: David Mayper, Pharmacy Owners Alliance; Brian Hose, EPIC Pharmacies; Mark Kinney, Independent Pharmacy Cooperative
FPN Contacts:
CEO: Carol Carlson
Marketing: Nichole Wisnieski