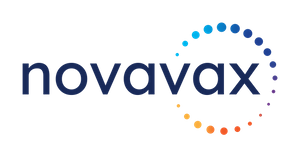 Novavax
Scott Enders, Director of National Accounts- Retail, Trade & Distribution
We are a biotechnology company committed to help address serious infectious diseases globally through the discovery, development, and delivery of innovative vaccines to patients around the world.
Our mission:
We never rest in our quest to protect the health of people everywhere.
Novavax is here to make a difference. We're a biotech company focused solely on developing life-saving vaccines to fight infectious diseases.
What sets us apart? Solid science tested by decades of research. Vaccines developed from trusted technology that are both safe and efficacious.
And a global network that will help ensure our vaccines reach everyone who needs them.